What is CBD?
The term "CBD" is an acronym for cannabidiol, which has been shown to be one of the many cannabinoids found in cannabis and hemp plants. THC can have psychoactive effects when it's present at high enough levels but CBD won't give you any kind or feeling like smoked marijuana will; instead its properties seem more similar towards medicinal mushrooms with no mind-altering abilities whatsoever.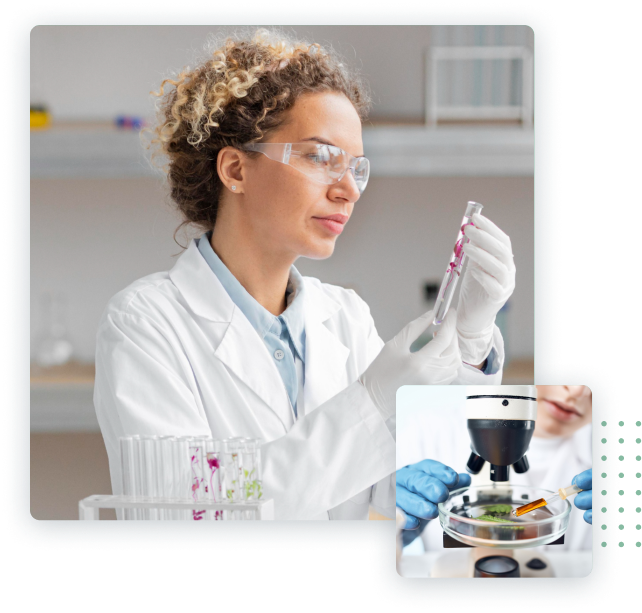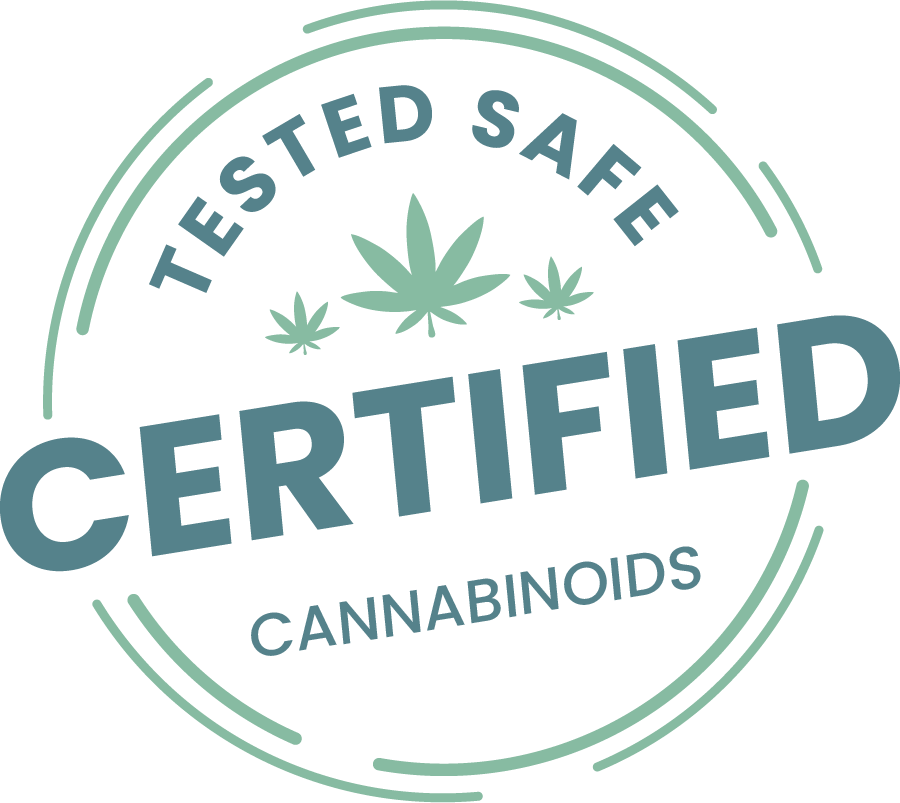 Flexible Options to Suit Your Needs
We have been testing hemp for years and this knowledge combined with our scientific expertise means we can analyze most products in order to measure CBD content as well cannabinoid profiling.
We use a variety of methods which are appropriate depending on what matrix you're working within; whether it's agronomic or pharmaceutical-grade cannabis grown under controlled conditions at low THC levels.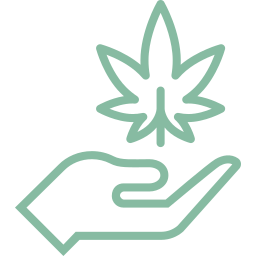 ONLY CBD CONTENT
Using HPLC, we can determine the amount of CBD in your product. We offer qNMR testing for purity checks and CBD concentration exceeding 70%.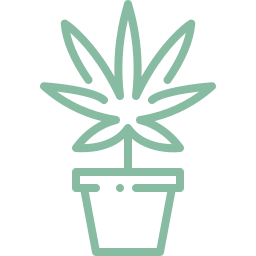 PROFILING OF CBD AND CANNABINOIDS
We use HPLC to determine the amount of CBD in your product, as well as LC-MSMS to determine the levels of 13 other cannabinoids (including the regulated cannabinoids THC and CBN).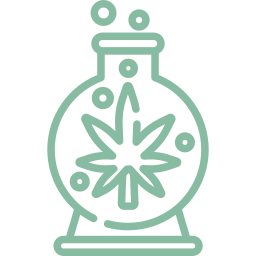 STABILITY TESTING OF CANNABINOIDS
We can do stability testing to show that the content of CBD and other cannabinoids in your products remains consistent during the shelf life claimed on the label.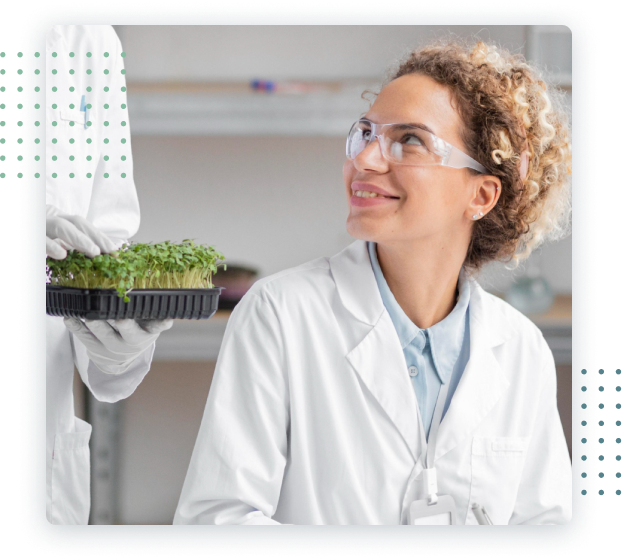 CBD product sales have risen dramatically in the last three years, owing to its health and wellbeing benefits. CBD products are available in a variety of formats, including oils, beverages, cosmetics, and other dietary supplements. To ensure reliable quantification of various cannabinoids in these products, a thorough understanding of sample preparation and analytical chemistry is required.
Analysis You Can Be Sure About