Work with the country's leading analysis lab.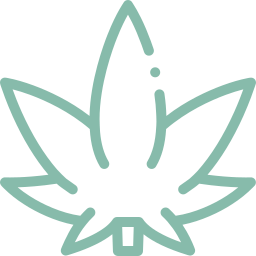 Flower & Concentrate Package
Determine the percentage composition and single out active and inactive forms of cannabis present in even a small sample using complicated sample preparation processes.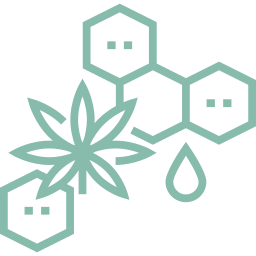 Infused Solids and Liquids AKA Edibles
Ensure the safety of edible and topical Cannabis products, as well as any infused solids, oils, fats, liquids, or other substances as defined by state regulations.

Cannabis Seed Testing
The contents of hemp seeds listed on a COA report include a microbial screening, a residual solvent analysis, a heavy metal analysis, and, most notably, the cannabinoid content of its parent.
CANNABINOIDS
Identification of complete cannabinoid profile and testing for 14 cannabinoids in plant matter and extracts.

POTENCY TESTING
1 unit/10 mg THC serving is required for testing, with 2 units preferable as a backup.

TERPENES
Understand the chemical signature of your sample influenced by genetics and growing conditions.
SOLVENTS
Solvent classification, the risks they pose, and ensuring it is contamination-free.
Safe, Accurate, Expert and Reliable Results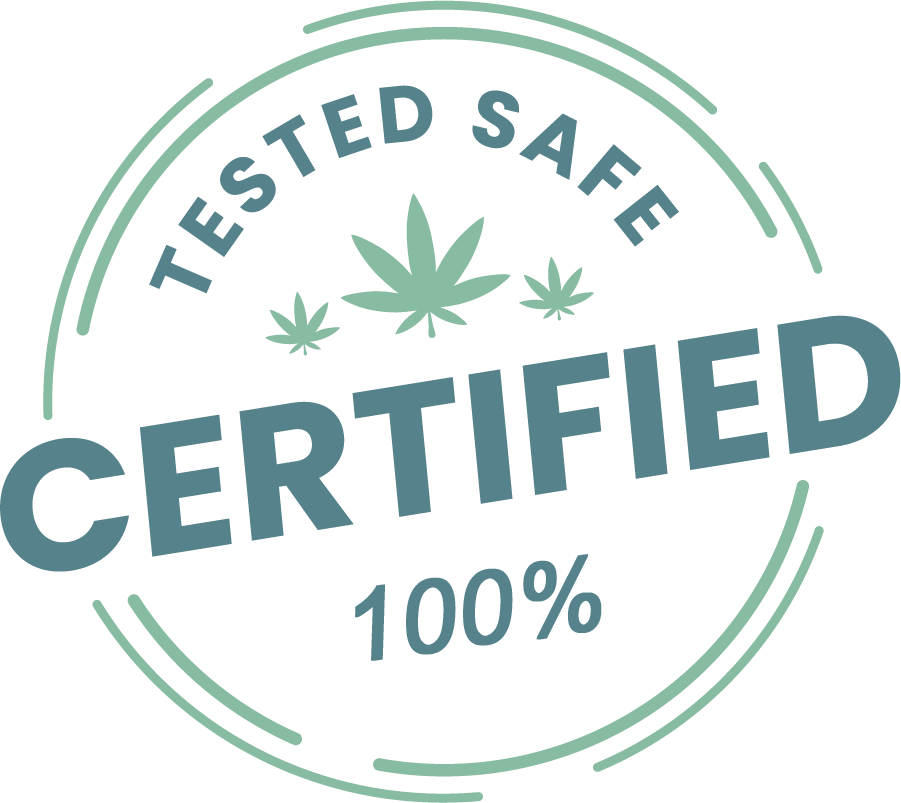 What Our Clients Have to Say
Our brand has partnered closely with CannaLabs for years now, and they've never let us down with their prompt delivery and accurate cannabis testing.
Thanks to their partnership, we can confidently try new strains without the risk of buying something that will make our customers sick. We're always transparent about how we feel about different types of weed so that people can find what's right for them, but it doesn't hurt to have a little help from an expert along the way!
Mike Strauss, Arizona
"I've been in the industry for a while, and I know how tough it can be with all the mandated regulations and what-not. We have never had any problems with CannaLabs in delivering high-quality work or being accurate with testing. Plus, their customer service has always been top of the line!"
Angela Stoller
CT
"When I need accurate laboratory analysis work done on just about any material, CannaLabs has always been my partner. They can handle large or small projects and their experts are always thorough, diligent, and just the best possible lab professionals you could ask for."

Maya Phillips
COMPANY
"I've always been a science nerd, so I was thrilled when CannaLabs became my first choice for laboratory analysis. They have their fingers on the pulse of the cannabis industry's regulations to keep me up-to-date with any significant changes in the regulations, and they never fail to deliver accurate results each time. It really helps that they are very prompt in answering almost all of my queries, too!"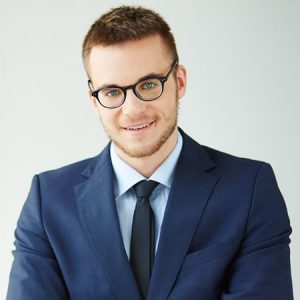 Brett Thompson
COMPANY
Analysis You Can Be Sure About