Oklahoma's Best Cannabis and CBD Product Testing Lab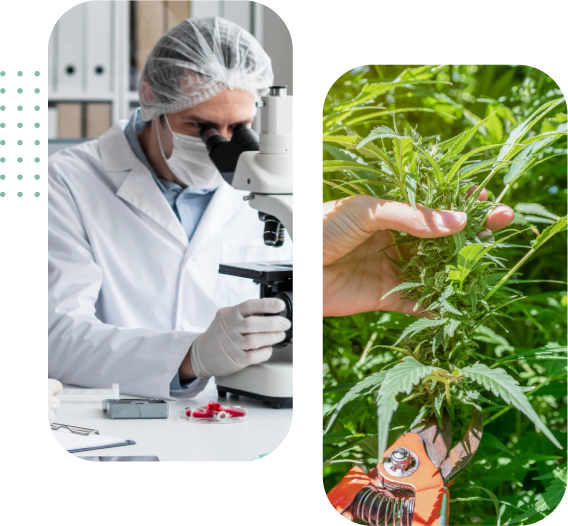 Testing of Hemp and Cannabis on a Larger Scale
We give producers and customers the knowledge they need to better understand the products through our data-driven approach. We also raise safety standards by providing consumer awareness on potential product dangers.
CannaLabs is a leader in the industry, providing fast and reliable analytical results for exhaustive laboratory assessments.

Potency

Terpenes

Pesticides

Residual Solvents

Cannabinoid
Our credibility is the foundation of our success. We pride ourselves on providing safe, accurate, and reliable results for all customers.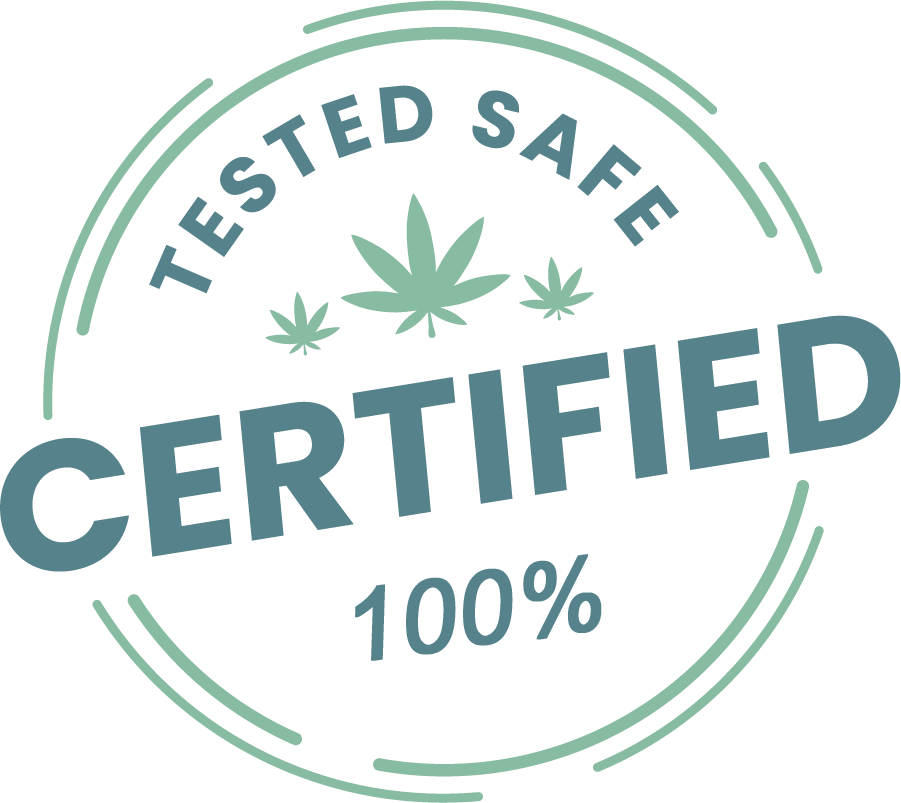 Expert and Reliable Results Through and Through
CannaLabs is a leader in the industry, providing fast and reliable analytical results in Oklahoma for exhaustive laboratory assessments.

Easy Sample Submission
Follow our quick and easy guidelines in sample preparation.
Quick Documentation
Hassle-Free COC Submissions.
Convenient Delivery
Mail out, drop off, or have us pick up your samples for you!
What Our Clients Have to Say
CannaLabs has a reputation for providing quick and reliable testing services.
Since we started working with them, they've been our partner in ensuring our product quality through their first-rate results delivered promptly, every time!
Kevin Levive, Oklahoma
"I've been in the industry for a while, and I know how tough it can be with all the mandated regulations and what-not. We have never had any problems with CannaLabs in delivering high-quality work or being accurate with testing. Plus, their customer service has always been top of the line!"
Angela Stoller
CT
"When I need accurate laboratory analysis work done on just about any material, CannaLabs has always been my partner. They can handle large or small projects and their experts are always thorough, diligent, and just the best possible lab professionals you could ask for."

Maya Phillips
COMPANY
"I've always been a science nerd, so I was thrilled when CannaLabs became my first choice for laboratory analysis. They have their fingers on the pulse of the cannabis industry's regulations to keep me up-to-date with any significant changes in the regulations, and they never fail to deliver accurate results each time. It really helps that they are very prompt in answering almost all of my queries, too!"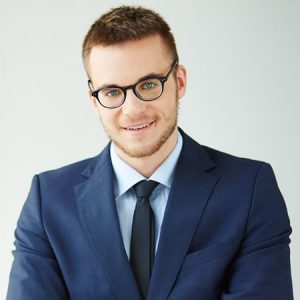 Brett Thompson
COMPANY


Analysis You Can Be Sure About