Nationwide Testing Services
Hemp THCa Testing for Hobbyists and Home Growers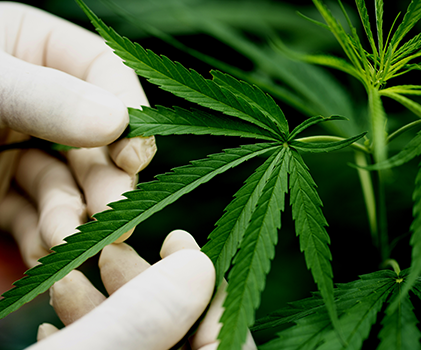 Biomass, Seeds, Processed Materials
Comprehensive Cannabis & Hemp Testing
CannaLabs offers comprehensive hemp and cannabis testing through our collaborative efforts with some of the best professionals in our team and the most sophisticated laboratory equipment. We work closely together to ensure that every batch meets high standards for potency and purity so you can be confident about the results we procure.

Potency

Terpenes

Pesticides

Heavy Metals

Residual Solvents
Water Activity

Microbials
Mycotoxins

Lipids

Nutrient Content

Environmental

Stability Testing
Top-of-The Line Technology
CannaLabs is a leader in the industry, providing fast and reliable analytical results for exhaustive laboratory assessments. Our years of experience has made CannaLabs an authority on testing for potency or purity with the help of our state-of-the-art technology, making sure that our quality control standards never fall below expectations.
Advancing the Science of Cannabis
Our sophisticated testing equipment stems almost any material's safety, quality, and potency, including cannabinoids, terpenes, and solvents. We also implement highly-advanced and systematic methods conducted by our team of licensed and accredited lab professionals.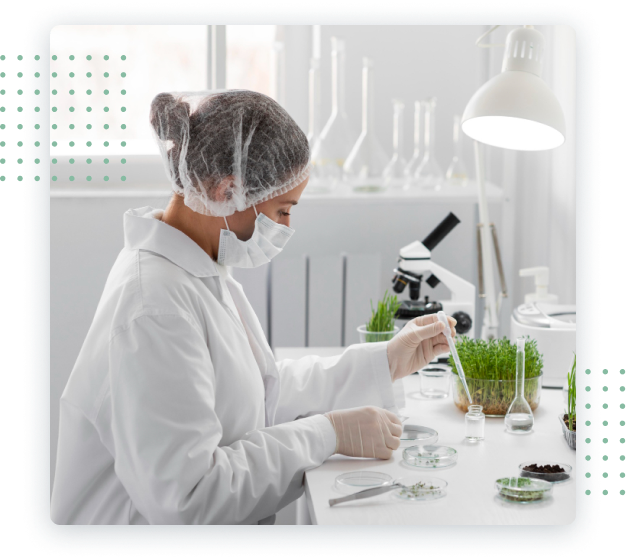 We offer broad testing options to match your requirements. You can choose from complete panel packages, individual services for custom samples, add-on products, and R&D assistance when you need it most. Send us a message to get our full pricing details
Expert and Reliable Results Through and Through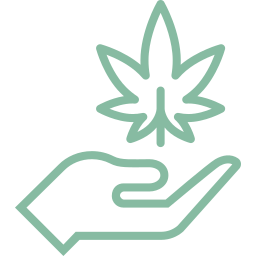 High-Quality Standards
Our rigorous testing process is the best in this industry and has been proven time after time.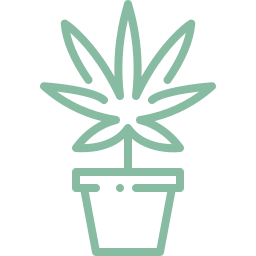 Expert Scientists
Our scientists are the cream of the crop, and are experts in the field.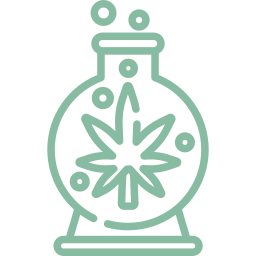 On-Time Results
24/7 Service and expedited delivery service available.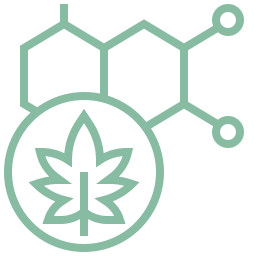 Clear and Concise
We want things to be a simple as possible. Our COAs are designed for easier reading and comprehension.

Easy Sample Submission
Follow our quick and easy guidelines in sample preparation.
Quick Documentation
Hassle-Free COC Submissions.
Convenient Delivery
Mail out, drop off, or have us pick up your samples for you!
America's Top Choice in Cannabis Testing
Speak to one of our associates today!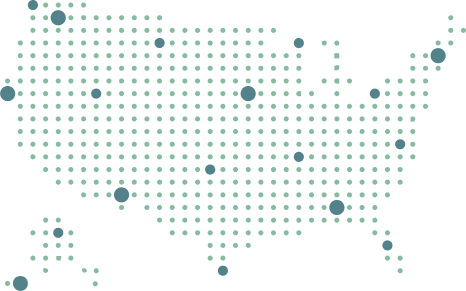 What Our Clients Have to Say
Our brand has partnered closely with CannaLabs for years now, and they've never let us down with their prompt delivery and accurate cannabis testing.
Thanks to their partnership, we can confidently try new strains without the risk of buying something that will make our customers sick. We're always transparent about how we feel about different types of weed so that people can find what's right for them, but it doesn't hurt to have a little help from an expert along the way!
Mike Strauss, Arizona
"I've been in the industry for a while, and I know how tough it can be with all the mandated regulations and what-not. We have never had any problems with CannaLabs in delivering high-quality work or being accurate with testing. Plus, their customer service has always been top of the line!"
Angela Stoller
CT
"When I need accurate laboratory analysis work done on just about any material, CannaLabs has always been my partner. They can handle large or small projects and their experts are always thorough, diligent, and just the best possible lab professionals you could ask for."

Maya Phillips
COMPANY
"I've always been a science nerd, so I was thrilled when CannaLabs became my first choice for laboratory analysis. They have their fingers on the pulse of the cannabis industry's regulations to keep me up-to-date with any significant changes in the regulations, and they never fail to deliver accurate results each time. It really helps that they are very prompt in answering almost all of my queries, too!"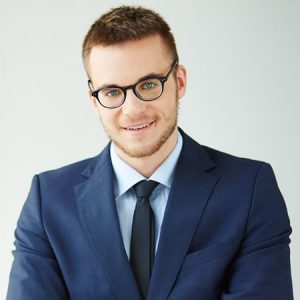 Brett Thompson
COMPANY


Analysis You Can Be Sure About